Property Management Fees & Costs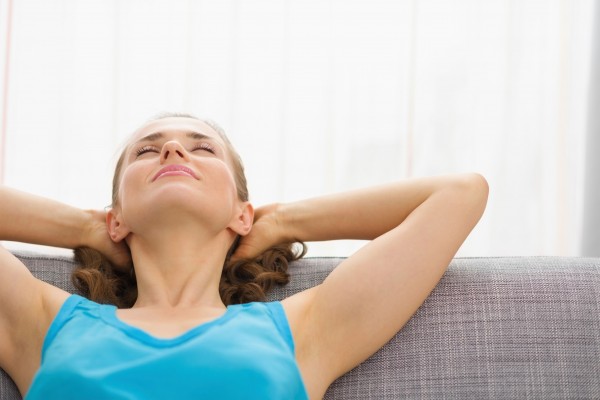 Management Fees: Base price is 11% per Single Family Home (Multi-unit and multiple property discounts available)
Includes:
Market rent rate analysis
Rent collection
Lease enforcement
24 hour emergency maintenance
Access to Henderson approved vendors
Free estimates on capital improvements
Monthly and annual financial reporting
Inspection upon move out
Security deposit disposition
Exterior drive by inspections
Legal notice preparation
Ready To Talk Managing Your Property?
We're ready to get you started on the path to painless property ownership. Get in touch today!
Owners Call: 970.776.3030
Tenants Call: 970.776.5282