What's My Property Worth?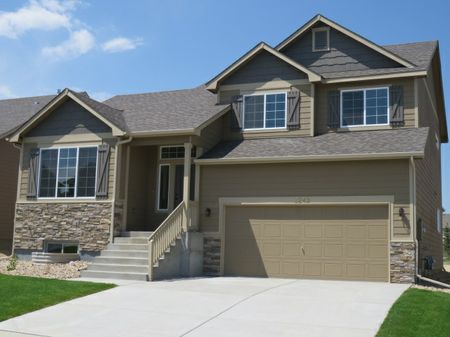 What is a Comparative Market Analysis
A Comparative Market Analysis, or a CMA, is a real estate agent's evaluation of a home's value based on comparable (recently sold) homes in the same or similar neighborhood. This is not the same as an appraisal, and is meant to to serve as an estimation of your home's value in order to determine price.
Get a Free Comparative Market Analysis
Interested in the value of your property in Northern Colorado? Our industry experts will prepare a comparative market analysis specifically for your home, free of charge! Our understanding of home investing and all of the variables that affect your home's market value ensure that we are able to produce an accurate price estimate for your home. Get in touch today to talk to one of our real estate experts and receive your free Comparative Market Analysis today.