Check Out Our Newest FREE Download!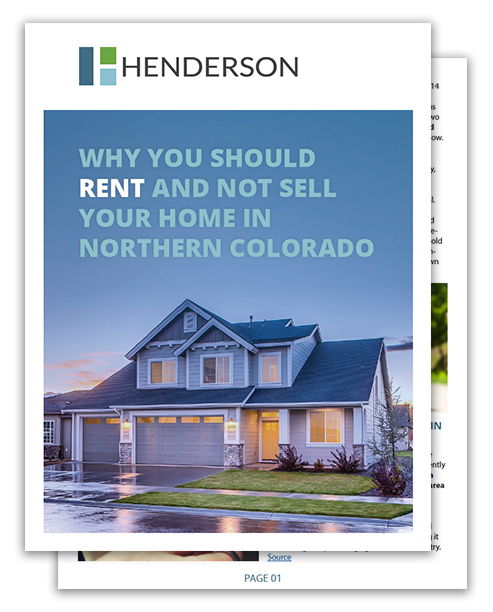 Why You Should Rent and Not Sell in Northern Colorado
Our expert staff believes strongly that it is in fact not a good time to sell, and that it would be smarter to move out of your current home and convert it into a rental!
What You Will Learn
How rental rates are increasing
Colorado population growth
The ups and downs of selling a home
Alternative options to selling
How to cashflow a property
Download Today!
Submit the form below to get the download.
"Henderson has taken the headache out of owning an investment property. I now have my evenings and weekends back and my family couldn't be happier."