Property Management Services
Serving Fort Collins, Loveland, Greeley, and surrounding areas.
Are you ready to get this off your plate? Henderson is a dependable, long-time local company with decades of combined property management experience. We're ready to help you out!
12-Month Tenant Guarantee
Free Rental Analysis
12-Month Maintenance Guarantee
25 Years of Experience
Get Your Free First Month Started!
We're the number one choice for residential property management services in Northern Colorado.
Henderson Property Management & Real Estate was recently added to the "LIST" by BizWest. Henderson has the largest inventory of managed properties in the Northern Front Range; utilize our years of experience by putting your rental property in our hands today!
Check Out Our Newest FREE Download!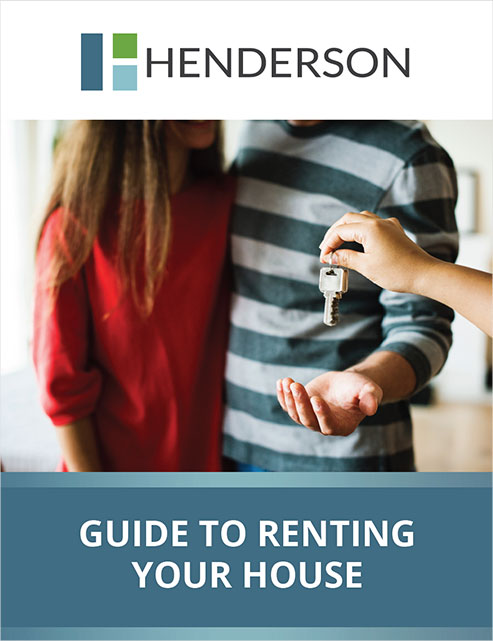 Guide to Renting Your House
Our expert Property Management staff knows everything there is to know about getting your rental property ready for tenants.
What You Will Learn
Why rent your house instead of selling it?
Tips and tricks to think about before you rent your property for the first time
Guidance on a pet policy
And much more!
Download Today!
Submit the form below to get the download.
"Working with you was a pleasure and it was amazing how smooth and efficient the entire process was."