Check Out Our Newest FREE Download!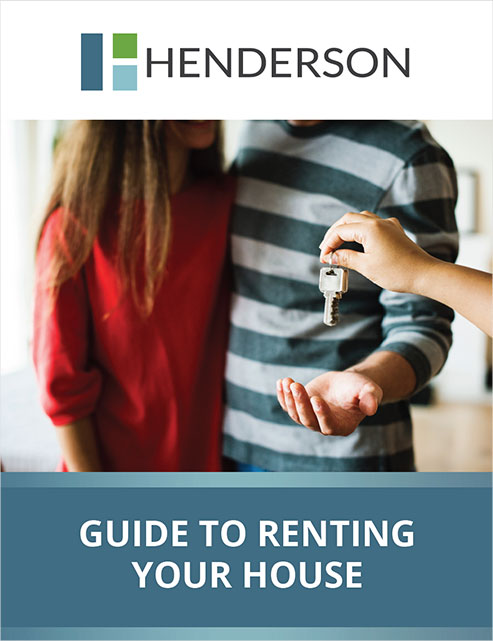 Guide to Renting Your House
Our expert Property Management staff knows everything there is to know about getting your rental property ready for tenants.
What You Will Learn
Why rent your house instead of selling it?
Tips and tricks to think about before you rent your property for the first time
Guidance on a pet policy
And much more!
Download Today!
Submit the form below to get the download.
"We rented through Henderson Property Management for almost two years. When we decided it was time to purchase a home of our own, Jessica, in the Real Estate Department at Henderson, was a great help to us. We were not sure where to start and she steered us in the right direction and helped us all along the way. A great company to work with."