Getting Started with Property Management
Making sure our company is a good fit for you is the key to a long and successful relationship.
The first step to getting started will be meeting with a property specialist. We use this opportunity to learn about your goals, tour your property, and provide details on our company, services and philosophy.
Determine if we are a fit for you: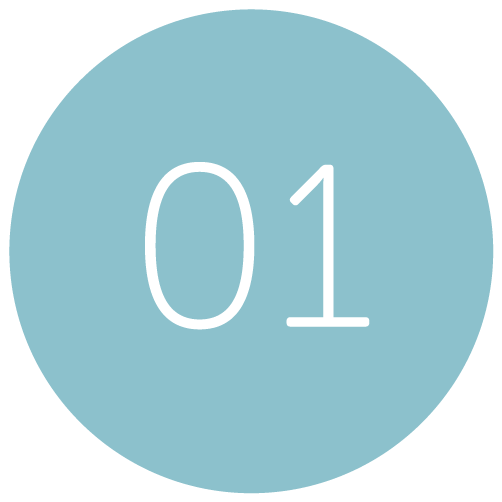 Our Property Manager will provide information about us:
Our mission & goals
Our unique property management services
Our maintenance & repair team and services
How we manage accounting & reporting
How we'll market your property
Our fee schedule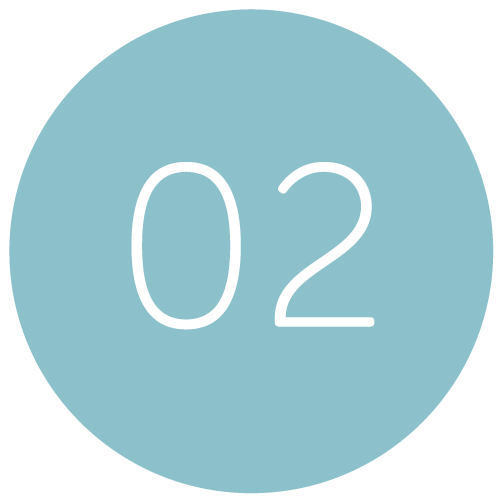 Next, we'll learn about your goals related to property ownership. Working together, we apply our expertise and management system to formulate the short- and long-term plans that will accomplish your goals.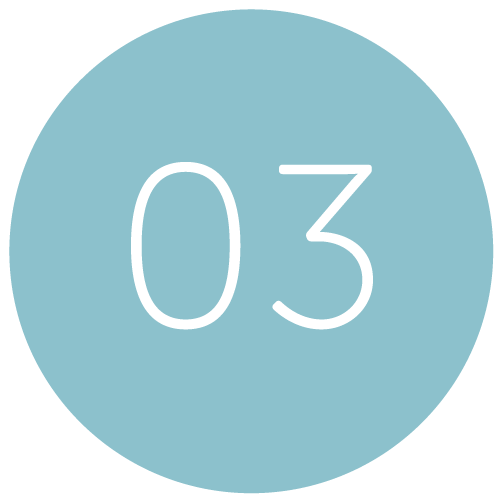 We'll tour your property. You and our manager will tour the property, looking for areas that may concern potential tenants. The manager may make recommendations to ensure your property is rented quickly and at market rates.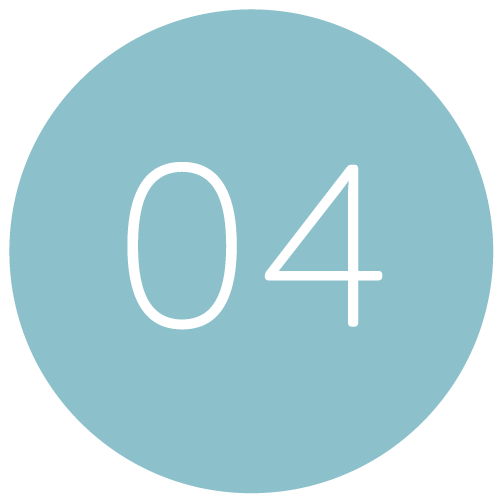 Property Research: Our manager will gather data on the property to ensure the short- and long-term financial success of your investment. This data may include past maintenance records, insurance records, HOA requirements or rental market prices for similar properties in the area. We collect data needed to effectively market and manage your property.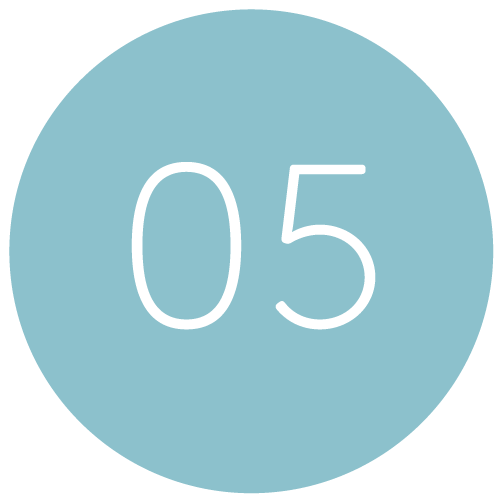 Preparing a Property Management Agreement: If we agree to proceed, your property manager will draft an agreement outlining the responsibilities of both Henderson and you. This will include the scope of authority, terms of the agreement, and the fee structure.
Get In Touch With Henderson