Pet Acceptance Policy for Rentals in Fort Collins, Loveland, & Greeley
For each pet, a $250.00 non-refundable pet fee is usually required.
However, the pet fees can vary at the discretion of the owner of the property. For example, if a prospective tenant owns one cat and one dog, the non-refundable pet fee would most likely be $500.00.
All pets must be disclosed upon lease signing. If pets living in a unit are not stated on the lease, the tenant is in violation of the terms of their lease agreement. Any damage caused by pets will be charged against the tenants. The pet acceptance fee is non-refundable.
Please note: Pitbulls, Rottweilers, and other aggressive breeds are not allowed on any Henderson Management Rental Properties.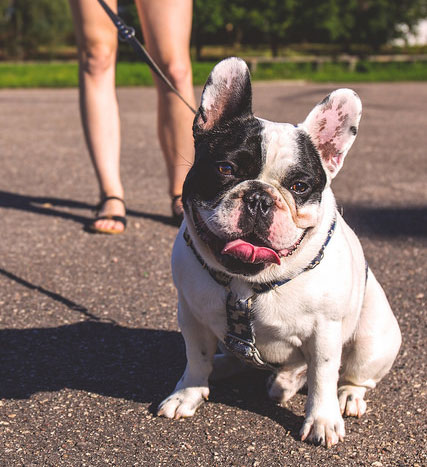 GET IN TOUCH TODAY
Are you curious about an available listing? Contact us today if you would like to schedule a visit to the property (or if you have any general questions about renting with Henderson).