Property Management Loveland, CO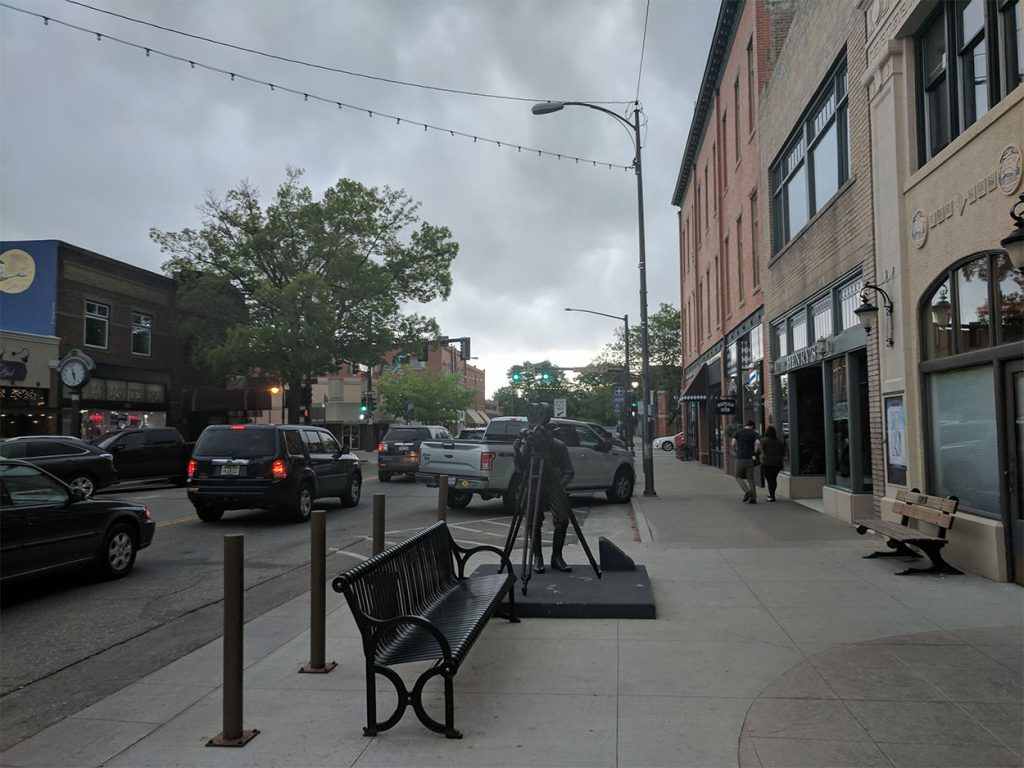 We have a team of experienced Property Managers in Loveland, CO.
We've been serving Northern Colorado for over 25 years.
Loveland, Colorado is a growing community with great potential for real estate investment. Keep your investment professionally managed and maintained by Henderson! Since we've been doing property management in Loveland for so long, we have refined all aspects of our business from tenant screening to professional maintenance services at 40% below market cost. Contact us today to schedule a meeting so we can get this off your hands at very little cost to you.
Would you like to speak to someone at Henderson?
Fill out the form to set up a meeting with us! Please be sure to choose your query type from the drop-down menu, and the appropriate professional will be in touch with you shortly.