Guide to Renting Your House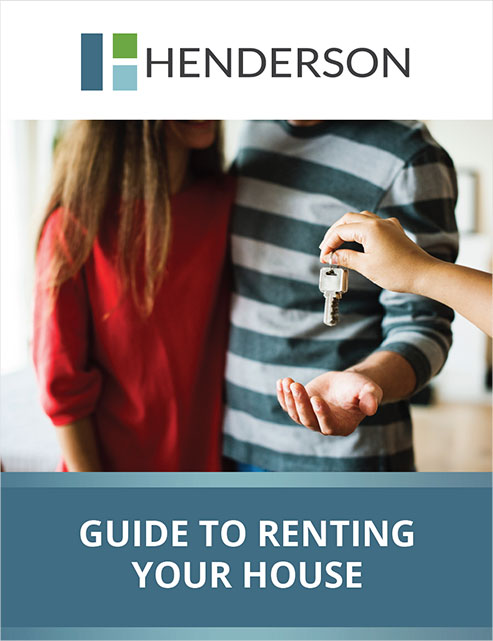 When it comes to renting your Northern Colorado home, we have a lot of knowledge to share. Follow this simple guide and get your house ready for the rental market!
What You Will Learn
Why you should rent your house in this market
Deciphering your yard maintenance policy
Coming up with a simple pet policy
And more!
Whitepaper: Guide To Renting Your House